OUR CUSTOMERS ARE OUR PRIORITY
---
Striving for perfection, at Mikki's Wax Bar we hire only the most skilled therapists to perform your treatments. Providing a warm welcome into our friendly and relaxed Salon, our team will take care of your every need to ensure you feel truly pampered.
We at Mikki's Wax Bar use only the best products on your skin. Each client has a full consultation so we are responsive to everything that may affect your treatment.
Hot and Strip Waxing
Waxing gives smooth and long-lasting results. A process of hair removal by using a covering of strip wax or hot wax is called waxing. After the process, hair grows back finer and lighter, and you can leave longer between hair removals.
A well-deserved global status LYCON is the wax of choice in top spas and salons in more than 70 nations. Prepared with the handpicked resins, pure beeswax, rich aromatherapy, and natural plant oils, LYCON has become the world no#1 in the best quality waxes which bring advanced results!
Laser
At Mikki's Wax Bar, we use the most advanced technology for quality laser treatment. The Venus Velocity is the most innovative kind of laser that we use for lasting hair removal. It is more user-friendly than any other appliance and offers treatments that are quicker, easier, and safer for all types of skin.
With the proven value of diode laser technology and an immediate cooling method, it offers the best possible stability between high energy absorption of melanin chromophores and profound access into the skin, making it harmless and helpful for all skin types, including suntanned skin.

Mikki is an amazing wax therapist! She is kind, friendly, professional and she gives the best treatments and great advice. I can't wait to become a regular at Mikki's wax bar!

Michaela is hands down the best wax therapist I have ever had. She literally is the best. I am never disappointed with my appointment. Shes professional, quick, always does an immaculate job. I actually look forward to my appointments with her. I cant recommend her enough!

Micky really is the best! I wouldn't see anyone else. Im in and out in 15 minutes and its practically painless!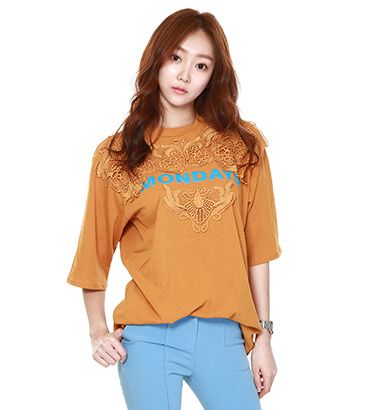 Mihaela is the most amazing therapist! Professional, super quick and painless. Best wax ever!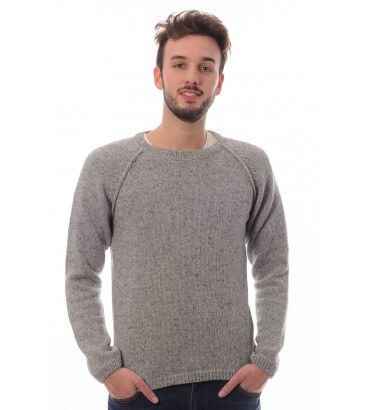 Mihaela is Lovely! With 19yrs experience she does a great job and knows how to keep you distracted by chatting away 🙂 Thank you!
FUN FACTS
---
Waxing removes the dead skin cells in a single shift, leaving the skin feeling attractively soft and silky. This way you get two skin-pampering treatments in the time it takes to complete one! Also, you'll avoid those annoying cuts, nicks, and abrasions that can occur during shaving.