WELCOME TO
MIKKI'S WAX BAR
---
We Believe In Customer Satisfaction
Being professional, we ensure our clients have the best treatment. Our goal is to leave you looking and feeling great whenever you take an appointment. We provide you advice on the treatments and skincare right for your skin and helping you to get into your hair removal routine and make the most out of a booking at mikkiwaxbar.co.uk and get the best results from your treatment.
We, using innovative technologies make every effort to make you as comfortable as possible and every treatment as painless as we can.

While you are at Mikk's we encourage you to relax, just lay back and let us take care of things.

We make out some of these treatments can be frightening. Cheer up! Our staff is specialized, friendly, and knowledgeable. We have the most pain-free way to give you the best cure money can buy.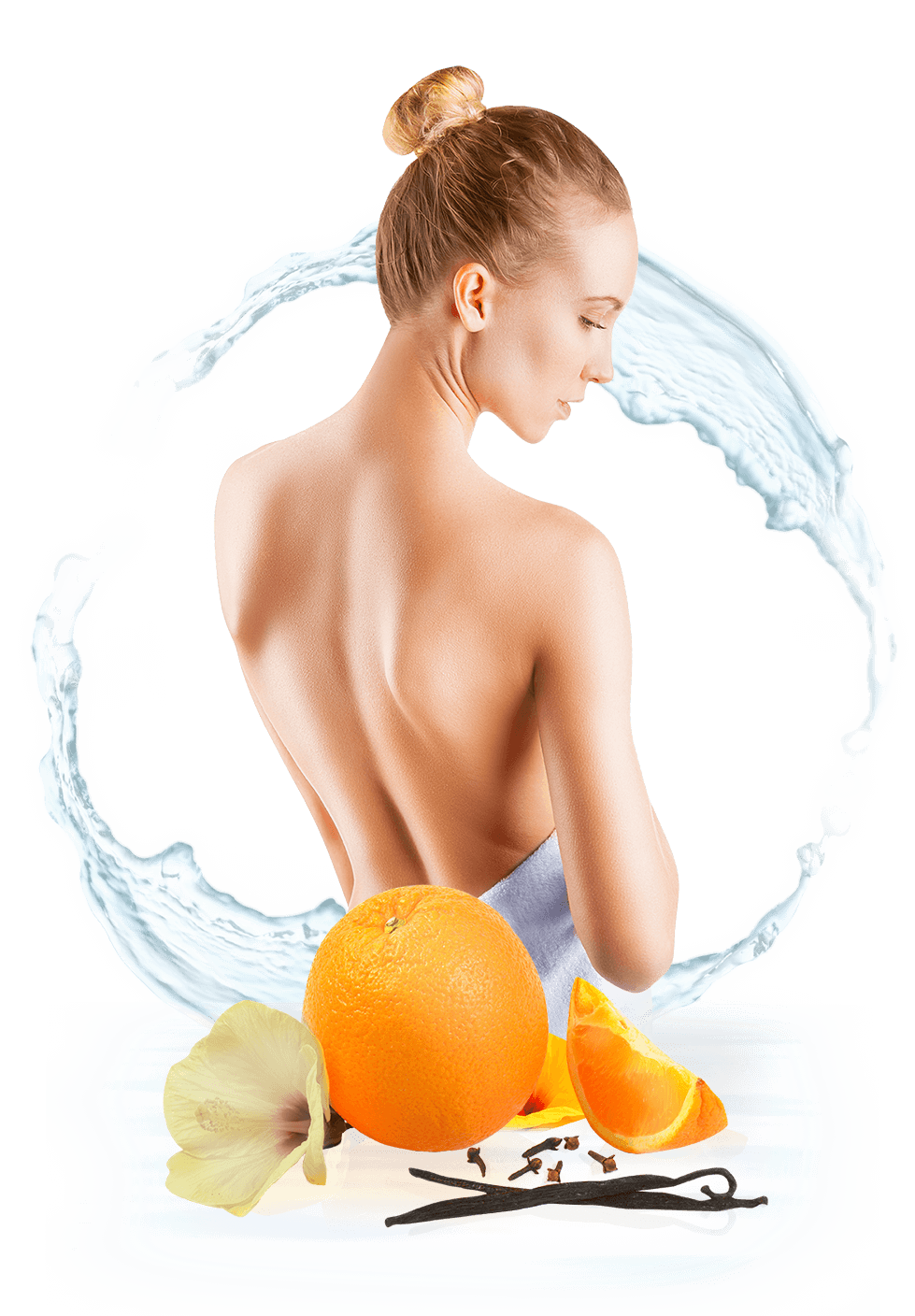 WE SPECIALISE IN
Oh so much...
---
Lycon super gentle strip wax is soft and flexible for an incredible gentle feel, with a pleasant scent, excellent for all thin-skinned areas. It is the best for use over larger areas of thicker skin and softer, finer hairs. We recommend Strip wax to be used on areas such as the legs, back, chest, and arms. It contains some pleasing surprises — fast application, additional well-built grip, no sticky leftovers, and no skin drag. This strip wax is applied by spreading a thin coating along the skin and then removed using a woven strip leaving the skin soft, smooth, and hair-free for longer.
Book Appointment
Lycon Hot Waxes are a low temperature formula that is very pliable and will shrink-wrap around the hairs giving it an extra tight grip. It is highly effective for removing short, stubborn hairs as short as 1mm.
Using Hot wax will give you fewer ingrown hairs, less breakage and therefore longer re-growth periods and hair free skin for longer. The warmth of the wax opens the pores making the treatment even less painful while also promoting skin hydration.
Book Appointment
An expert brow shaping experience ensures you leave us with the best brow.
Whether you need a bit of shape or a bit of colour we can help create your perfect brows for your face shape. You can grow your brows into the perfect shape with regular threading or waxing, and even add a tint to perfect your look. A tint alone can make your eyebrows look lustrous and fuller! All customers will need to book a patch test before the very first tinting appointment at Mikki's.
BOOK APPOINTMENT
Fast and effective hair removal in less time then traditional treatments for all skin tones, even tanned skin! You can even return to your regular routine immediately after your session!
Using only the latest technology medical grade lasers ensuring highly effective results. Our laser hair specialists have many years of experience which means a successful reduction of hair for all skin types.
The Venus Velocity Laser machine uses the most advanced technology to ensure client safety and comfort. All hair removal treatments use real time contact cooling to keep your skin protected from the heat with and is a faster and more permanent hair removal method.
Book Appointment
MON

9am to 7pm

TUES

9am to 7pm

WED

9am to 7pm

THUR

9am to 7pm

FRI

9am to 7pm

SAT

10am to 6pm

SUN

11am to 4pm
FUN FACTS
---
Waxing also works as a quick exfoliating treatment! Warm wax removes the dead skin cells sitting on the surface of the skin in a single motion, leaving it feeling gorgeously soft and smooth. That means you get two skin-pampering treatments in the time it takes to complete one!